Evolve Wellness chiropractors take a holistic approach to care, meaning we consider and treat your whole body — not just the specific area that is your initial reason for coming to our Kitsilano clinic.
Our highly skilled chiropractors use a variety of diagnostic methods and tools to assess and treat your state of health, including chiropractic adjustment, physical modalities, Active Release Techniques®, K laser therapy, nutritional counselling, and/or rehabilitation programs. We develop individualized programs that optimize healing and promote long-term wellness unique to each patient's needs.
Your nervous system will thank you for seeing a chiropractor.
The nervous system is the link between our brains and the rest of our bodies. We interact with the world through the function of the nervous system: sight, hearing, smell, taste and touch; the emotions we feel; the thoughts we observe; and the ways in which we communicate are all products of nerve activation.
Our nervous system also plays a significant role in the mechanical function of our bodies. The coordinated function of the nervous system with the muscular and skeletal systems allows us to experience spatial awareness (also called proprioception), while the nervous system integrates proprioception with our desired activity goals (e.g. sitting at the computer and reading about the nervous system). From here, it generates programs that go out to our muscles so that they activate in an appropriate and coordinated fashion — all within milliseconds. At the same time your nervous system is active in the process of reading these words, it is also activating muscle groups while you are sitting at your computer in order to maintain your posture.
In other words, healthy function of the nervous system is essential for our ability to adapt to our environment and to go about our daily lives: to move, rest, work, sleep, exercise and play. We don't often notice when the neuromusculoskeletal system is functioning smoothly, but when it's not, we may experience anything from tension and discomfort to poor balance or severely limiting pain and inflammation.
This is where chiropractors can play an important role. Our realm of expertise is the neuromusculoskeletal system, and we have extensive training in diagnosing and treating disorders of not only the muscular and skeletal systems, but the nervous system as well.
Chiropractic adjustments restore appropriate motion to the joints and stimulate improved function of the nervous system. This in turn helps to reduce pain and inflammation, and promotes healing and optimal function. As one piece of your customized care plan developed by your highly trained and experienced Evolve Wellness Centre chiropractors, chiropractic adjustments not only improve your posture, muscle balance and mobility, but help to restore the integrity of your nervous system.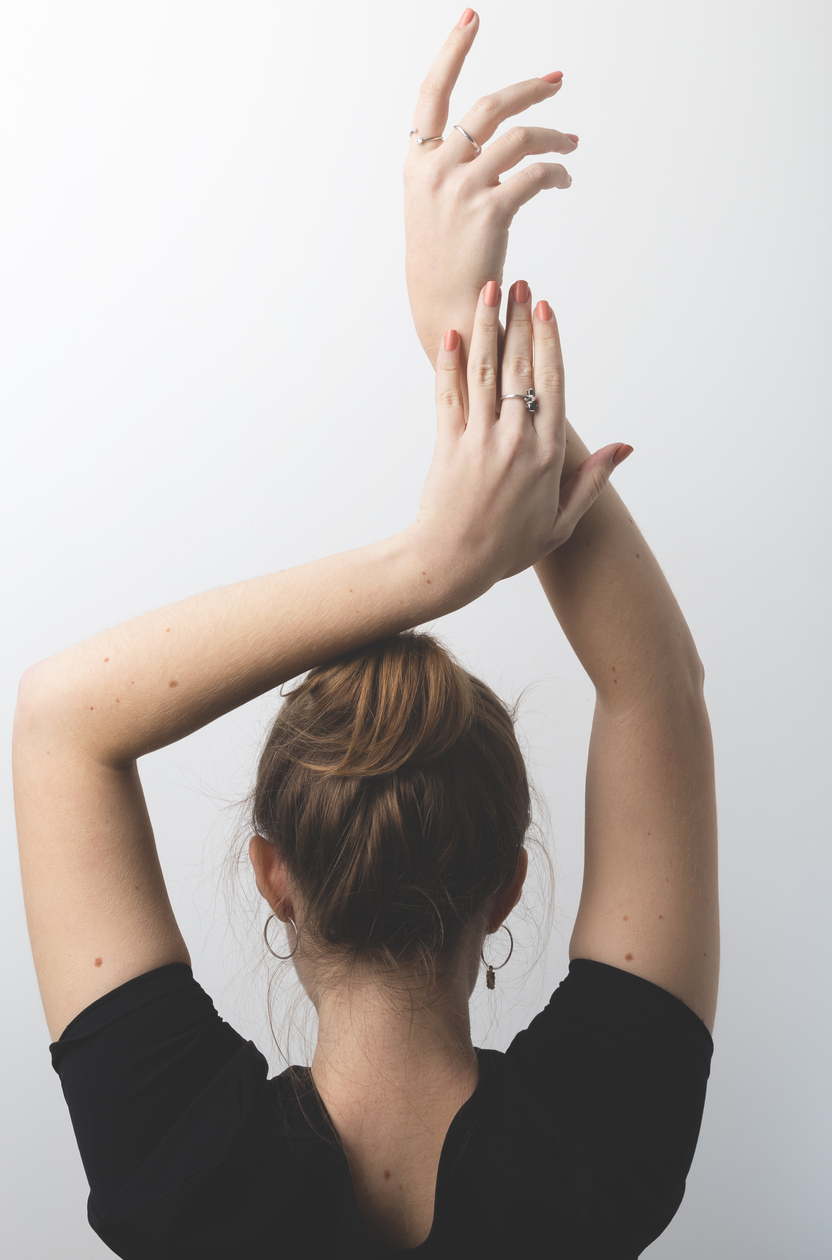 "Evolve is a warm and welcoming clinic, where the staff immediately puts you at ease. I've been to many chiropractors over the years and Dr. Kelsey Horsting is by far the most effective for me. Her knowledge and use of complementary practices and techniques have been incredibly successful in optimizing my physical health. I have found her practice of using the Active Release Technique especially beneficial for increasing my range of motion in otherwise tight areas of my body."
~ Ken C.