Active Release Techniques® is a patented, state-of-the-art soft tissue therapy that Evolve Wellness Centre's certified practitioners use to diagnose and treat injuries to soft tissue (muscles, tendons, ligaments, fascia and nerves) from the comfort and convenience of our clinic in Vancouver.
Many of us, from professional and recreational athletes to everyday people, suffer from the pain and limitations of soft tissue injuries and the host of problems they can cause. ART® is successfully used for a variety of conditions that include:
Acute strains and sprains
Chronic overuse conditions or repetitive strain injuries such as tennis elbow, carpal tunnel syndrome and runners' knee.
Headaches
Low back pain
Plantar fasciitis
Sciatica
Shin splints
Shoulder pain
ART® is a manual therapy designed to assess for scarring and adhesions in soft tissues and to release these areas of compromise. Adhesions can occur between two muscles, tendons, or between a ligament and muscle/tendon, and prevent the normal movement of these tissues past each other. Because of this, muscle and joint adhesions create abnormal movement and can become quite painful.
Sometimes adhesions can also entrap nerves, causing numbness, tingling or radiating pain. The manipulation of the soft tissues through ART® breaks up the adhesions so your muscles, joints and nerves can move freely again. It is normal and considered a positive sign when the symptoms you present with as part of your complaint, such as numbness, tingling or radiating pain, are recreated with the ART® assessment and treatment. It indicates that the muscles being treated and the compression or traction they have been imposing on the associated nerve in the area are contributing to your complaint.
During an ART® session, your Evolve Wellness chiropractor will identify the location of the scar tissue, then isolate and target the area, manipulating it to break up the scar tissue and restore proper blood flow so the area can heal.
These are signs that you may have an accumulation of scar tissue that could benefit from Active Release Techniques®:
Stiffness in your neck, elbow, hands, knees or back
Increased pain when exercising
Sharp pain in the bottom of your foot near the heel
Pain, numbness, and tingling in your fingers
Reduced flexibility and limited range of motion
Decreased strength
Inflamed joints
Tingling, numbness or weakness in any part of your body
Evolve's chiropractors, Dr. Shamira Rahim and Dr. Kelsey Horsting, are both Full Body Active Release Techniques® (ART) providers in Vancouver, and renew their certification every year.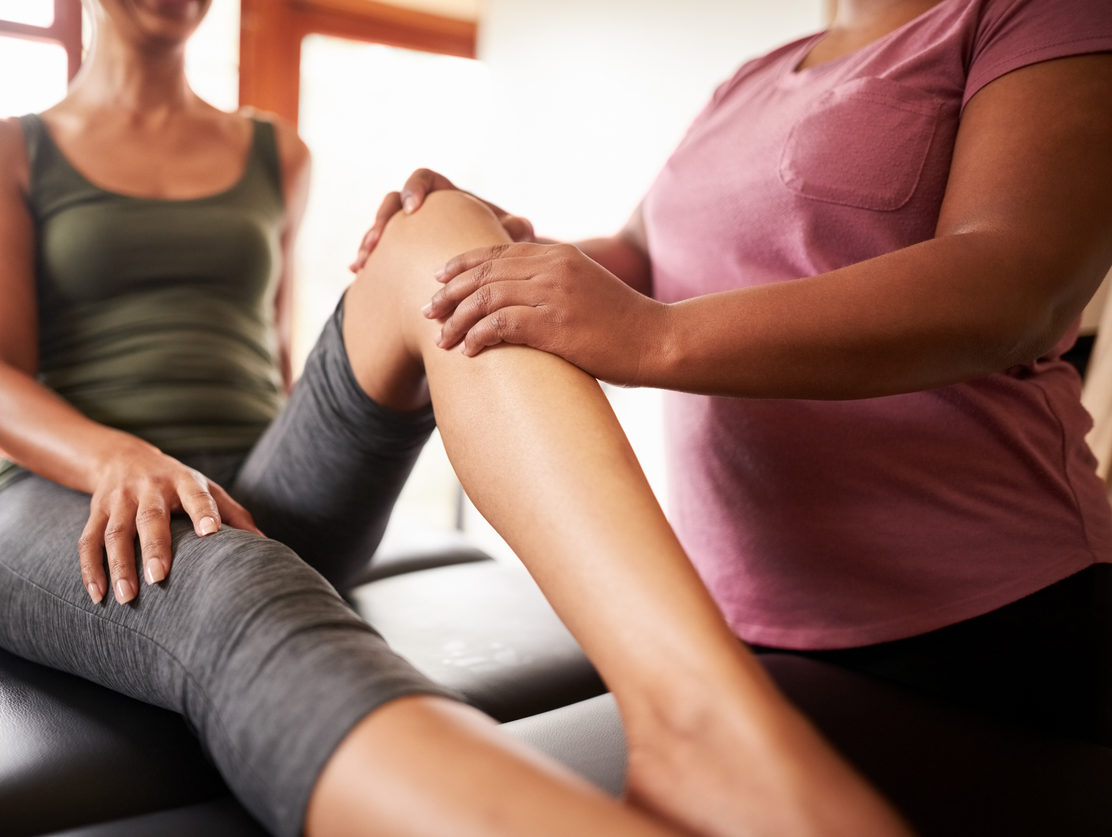 "I have had the privilege of being a patient of Dr. Rahim for more than 14 years. My knee was seriously injured in a MVA and in February 2021 I had a complete knee replacement. Using ART my pain level and inflammation diminished significantly after each treatment. I also found that laser therapy increased my knee's ability to bend at least a centimetre or more each session. This improvement of my knee's function has greatly enhanced my mobility. I am beyond grateful for the wonderful service I continue to have at Evolve and to Dr. Rahim as both a chiropractor and a person."
~ K. Pabst