A principal component of Traditional Chinese Medicine, acupuncture seeks to rebalance any physical or mental/emotional dysfunction through the use of very fine needles inserted at strategic points on the body.
Practitioners have used this non-invasive medical system to diagnose and help millions of people become well and stay well. Acupuncture is sanctioned by the World Health Organization as a safe and effective way to treat a wide variety of medical problems and to improve overall function and wellbeing when administered by a well-trained acupuncturist.
Our Evolve acupuncturist, Dr. Peter Wood, is not only a licensed and registered acupuncture practitioner (RAc) — he is one of the best acupuncturists working in Vancouver.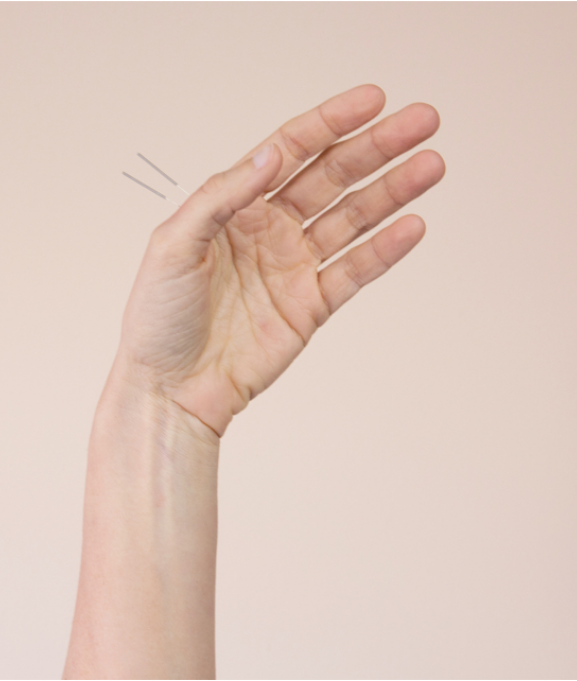 "The acupuncture was calming and provided many other benefits including relaxation and stress relief as well as a full insight into my overall health. As my shoulder is back to normal, I can assure you that my visits to Dr. Peter Wood have not concluded. Acupuncture is painless and the only way to go. I am so looking forward to the next 500 needles!"
~ C.C.